Birthday Party Planner & Organizer
Are you looking forward to celebrating the first birthday of your baby? First birthdays are always special for moms and dads, and you want to make it on a grand scale. Right from selecting a theme to booking the venue, decorating the venue to ordering the cakes, as per the theme, there are loads of tasks that you will have to think of. Birthday party decorations, balloons and cakes are always special and they can play a great role in turning the event the most memorable one. In order to get relief from your stress and concentrate only on your kid, you can leave the entire matter on us. At Udvaha, we aim to make each birthday party special and unique in every way.
Even if, you are celebrating the 50th birthday of your parents, we can make it special with our unique and exclusive arrangements. There are several planners in the market today, but they might recommend you repetitive themes. However, we are completely unique in terms of our thought and approach, and this will be largely reflected through our service. We will coordinate you to understand your requirements, and we will go extra miles to make the necessary arrangements. We will even pay special attention to your budget and offer you services within the same.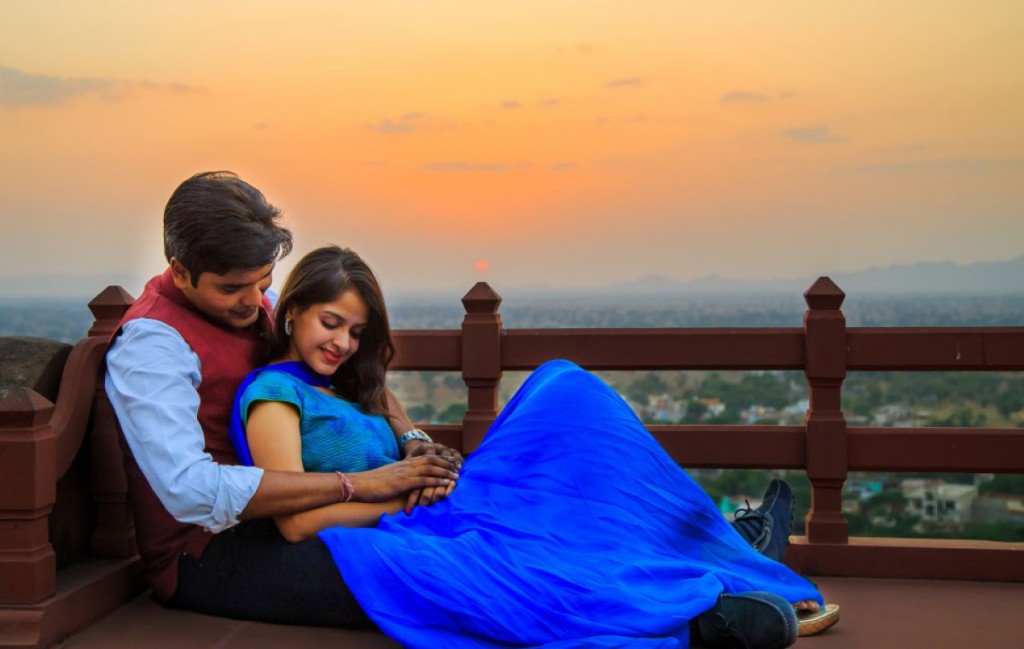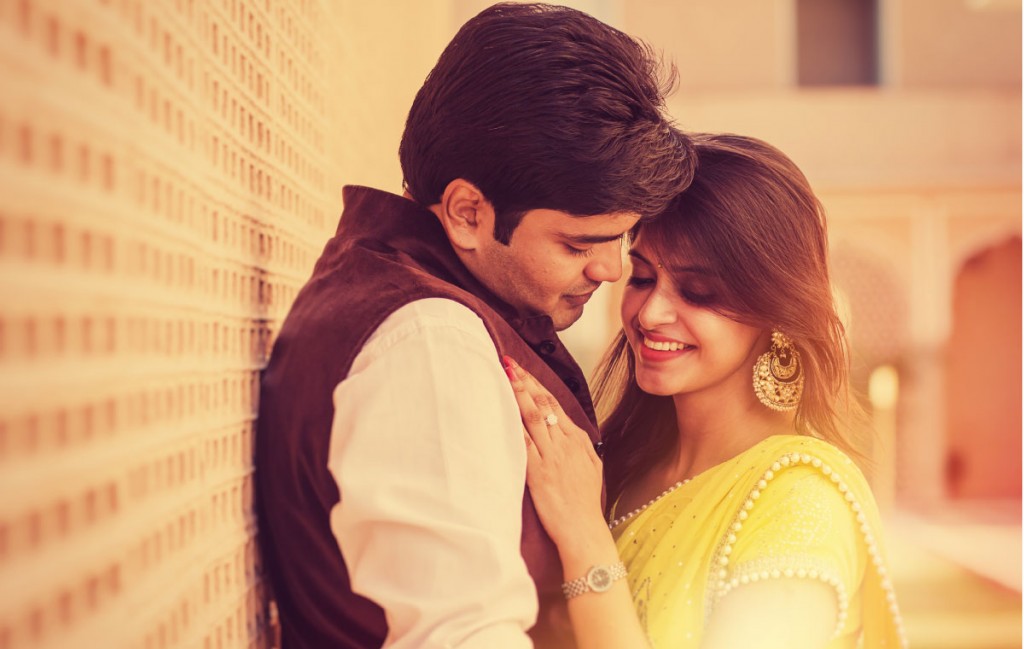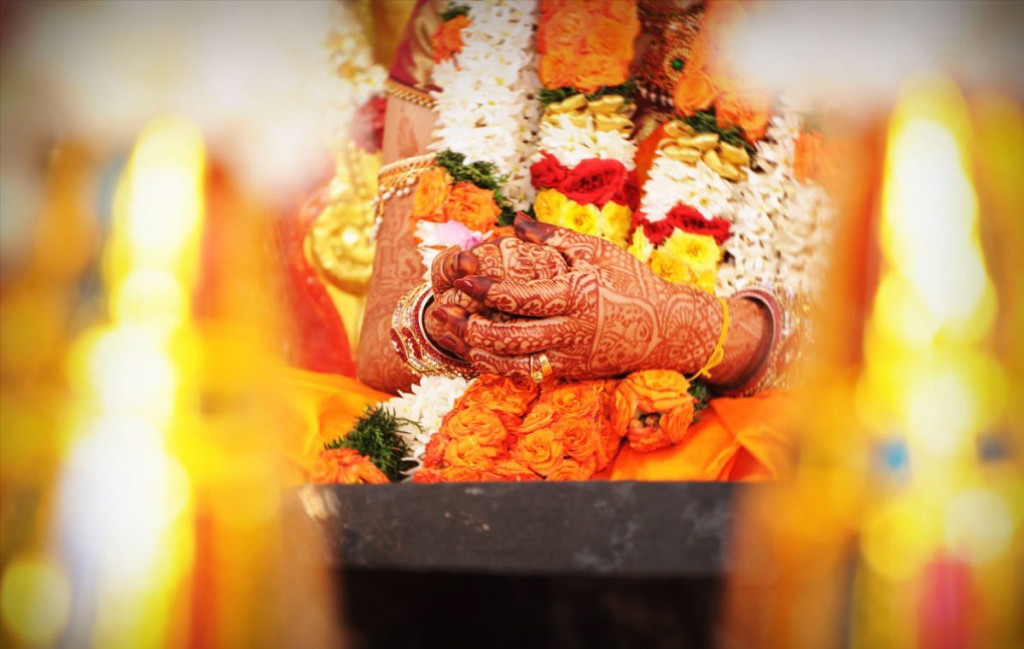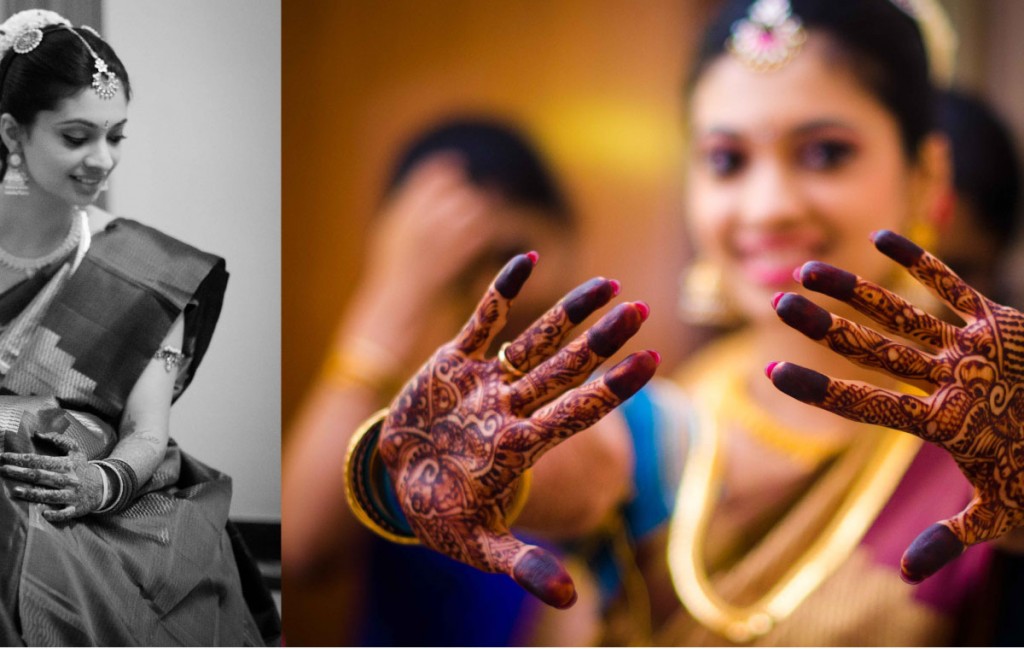 We can come with several contemporary themes ideal for birthdays, which will enable us to give you broader options, as per your taste. Once you have finalized the theme, we will start planning and working on our exclusive decorations that will go well in accordance to the theme. Whether the party is small, intimate or a big bash, our customized parties are typically designed for those who do not want their guests to feel mundane.
In addition to that, we will plan the invitation card, cakes, gifts and games on the basis of the theme. The entire party will be conducted in a hassle free way, and both you and your guests will be highly satisfied. There is always a wow factor associated with our creations and arrangements. We will adjust the details for each theme and each age, as per your requirements and convenience.
The complete ranges of birthday party services are delivered by our highly proficient and creative professionals, who will organize everything, as per your taste and budget. Thus, the party will become extra special and it will offer full fun to the guests, especially the kids. We even offer special baby photography services so that you can preserve these memories for yourself and your baby in the future.
Therefore, it is time to make the birthday party candidate feel special with the best bash ever. Invite your guests, and we will take care of the rest. You can call us today to discuss the details of your requirements and we will give you a quote. Our clients have always appreciated our services before, and this is our main strength. We look forward to talking to you and giving you the best so that you have no complaints