Wedding Planner Pondicherry
Wedding means the celebration of trust, love and companionship. Udvaha wedding planner pondicherry aims to celebrate that with its special services and make every wedding unique in different ways. Marriage is associated with commitment, and that commitment starts from us. We will help you plan your wedding in style and accordingly make some of the elite arrangements for your special day. We believe that every wedding should be memorable in its own way. Your wedding can turn out to be special with our services completed with glitz and glamour. Our experienced team of members will give you the necessary guidance and expertise for creating a skillfully planned and stylish wedding. As a result, it is sure to exceed your expectations.
Regardless your budget, we aim to design your dream wedding with perfect planning from before. We will give thorough attention to your needs and will work with you to coordinate all the elements associated with your wedding. Moreover, in order to complement it we make use of wide varieties and stunning pieces of decorative accessories so that the decoration reflects the intensity of planning. Along with decoration, our company looks forward to providing all kinds of services that you will look forward to in a wedding.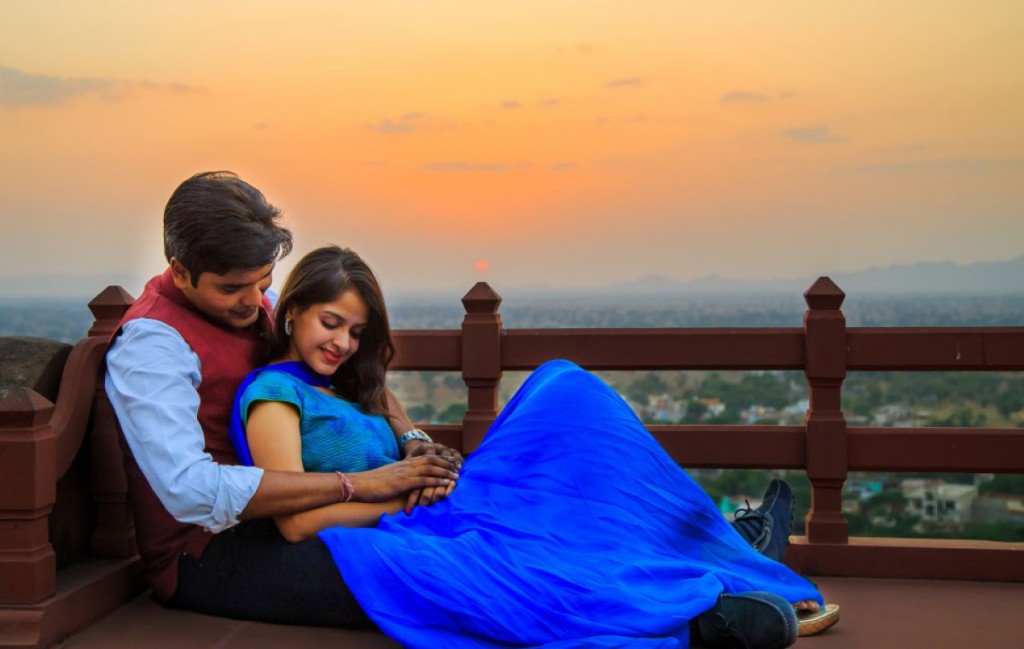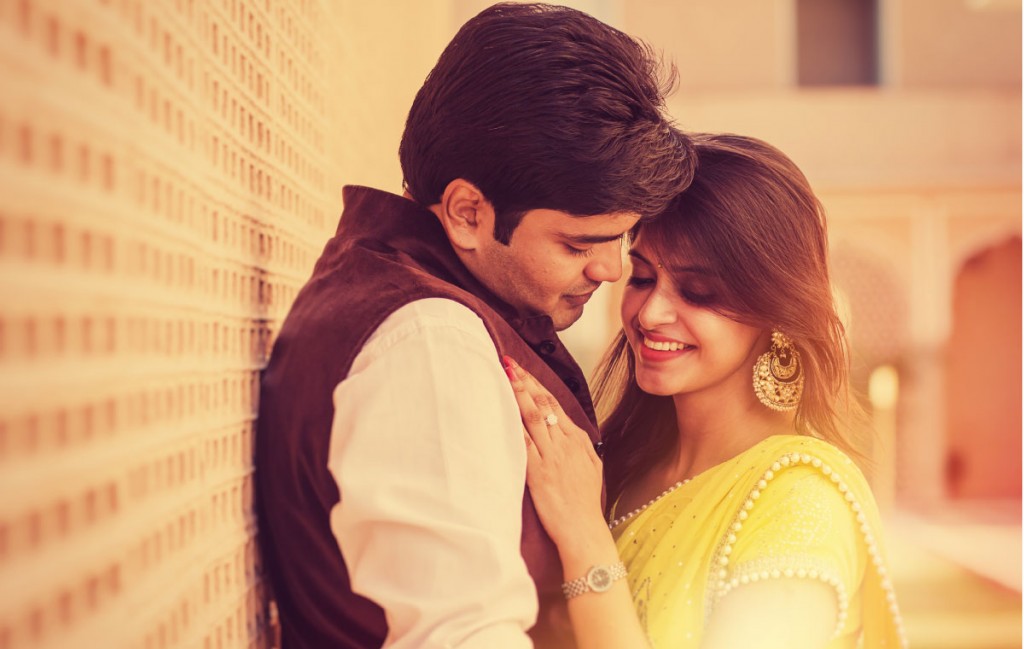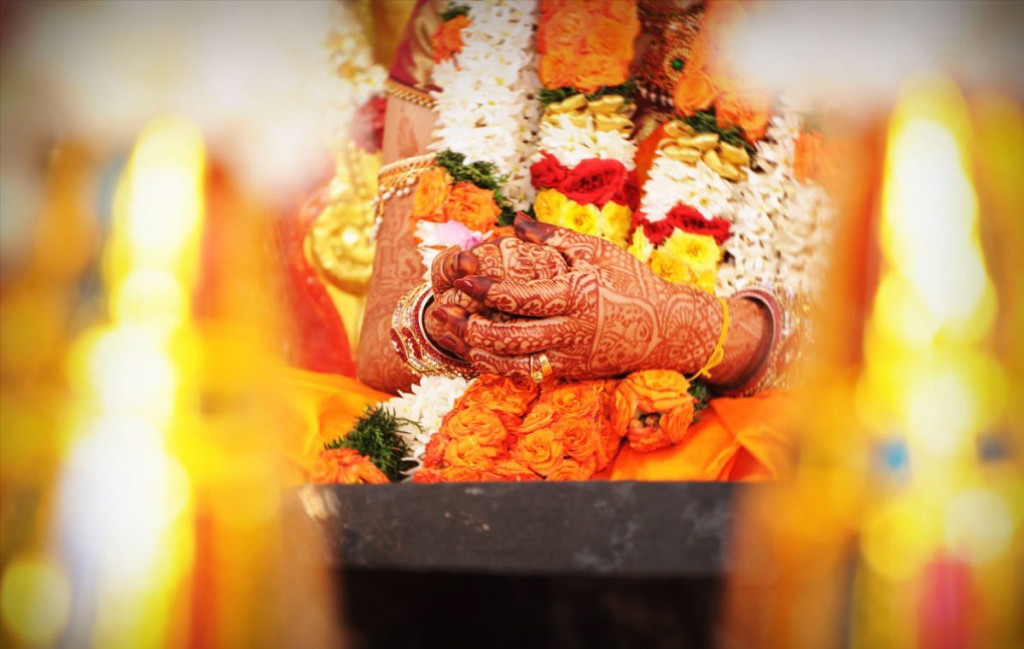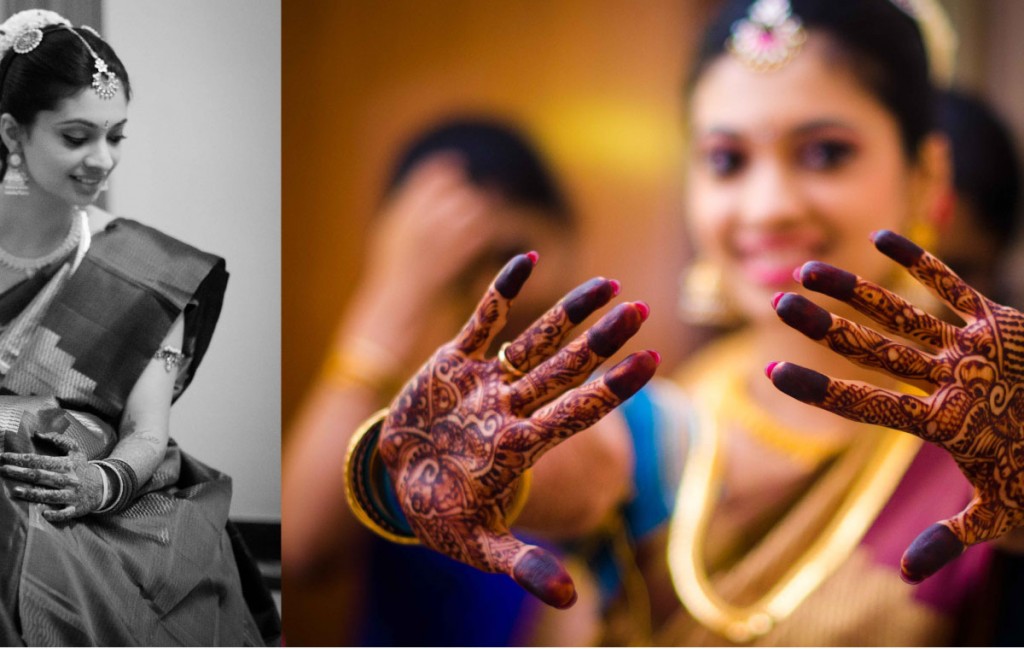 Udvaha wedding planner pondicherry can help you select a theme and decide the venue. We will even arrange the catering services and photography services customized to your requirements and tastes. Previously, we have planned and organized many such weddings, and therefore, we can offer you range of information along with products and services. We can assure you that once you contact us, you will have to look nowhere else. While we will plan a dream wedding for you, you can make plans for yourself on your big day. Hence, you will not have to take additional stress when we are there with you.
Along with planning for your wedding, we can even make special arrangements for mehendi, sangeet and haldi. You will just have to tell us what you want, and we will make a comprehensive plan by discussing with you in detail.
Regardless the numbers of guests you are planning to invite on your special day, we will make the arrangements so that it accommodates the needs of every guest. Hence, you and your family members will not have to take any extra hassle in managing your guests. Our caterer services for instance will constantly serve them drinks and snacks so that they do not feel left out. Moreover, we will make beautiful seating arrangements so that everyone is comfortable in their ways. The combination of these things will make your wedding all the more special and successful.
Therefore, do not hesitate in making your wedding a big day not only for you and your family members, but also for your guests. Based on your requirements, we will even give you a comprehensive planning package which will comprise of hosts of services. Consequently, you are free to choose from these services, as per your requirements and budget. Our prices are also negotiable.